Venetic's Mansion: The Virtual Tour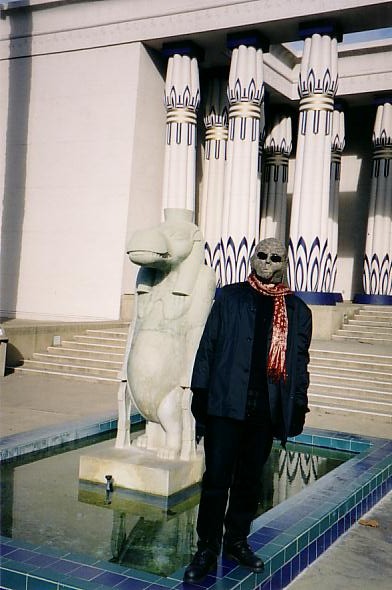 "Greetings - welcome to my mansion!
I'm glad you could drop by!"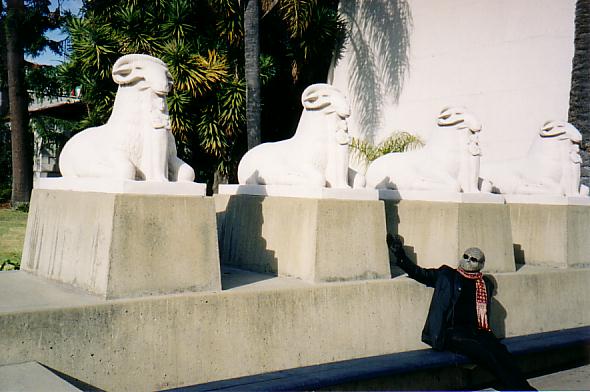 "These rams are not only an ancient symbol of power and virility;
they're also big and ugly and they annoy the hell out of the neighbours."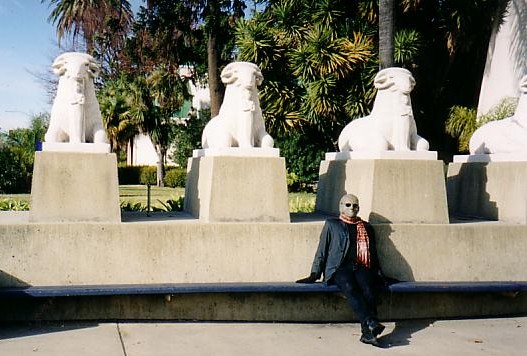 "I mean, who needs garden gnomes when you've got these guys?"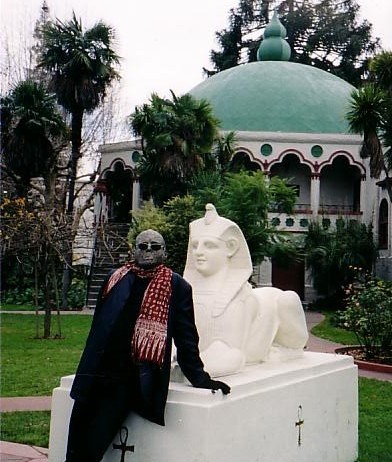 "The mansion is located on a 50-hectare estate,
with extensive gardens."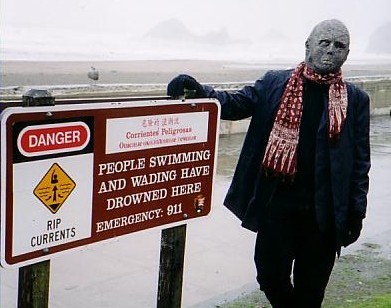 "And the beach is just a stone's throw away!"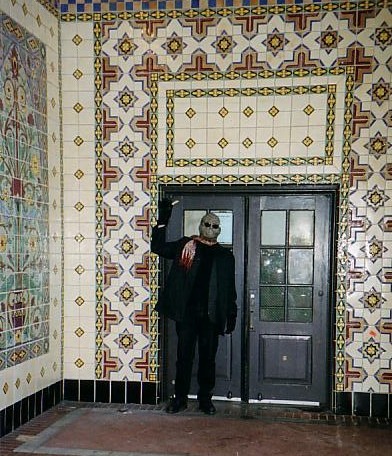 "This is the bath house"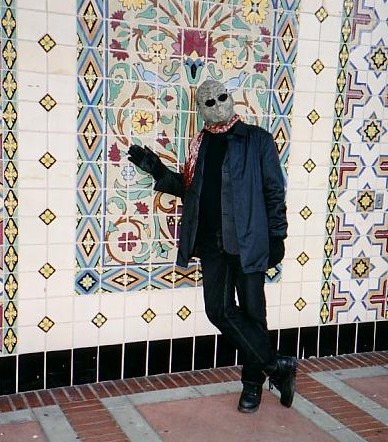 "The finest Assyrian tiles - nothing but the best!"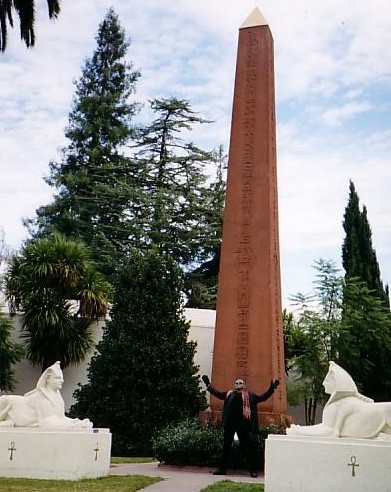 "To you, this may just look like a big phallic symbol, but it houses the most sophisticated
radio, TV and satellite communication tower that money can buy!"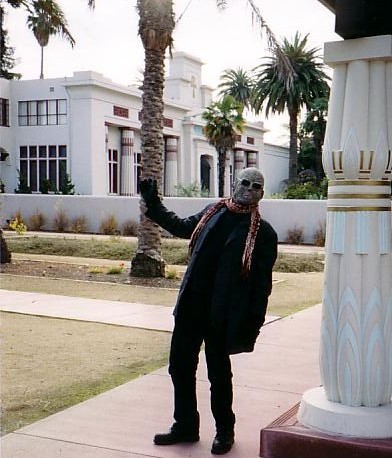 "That's the west wing over there."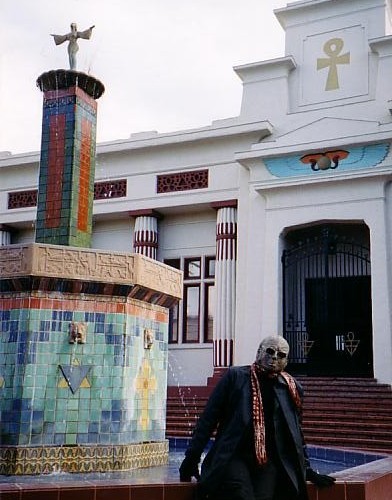 "I used to have piranhas swimming in here, or
at least I did until that neighbour's dog went missing...."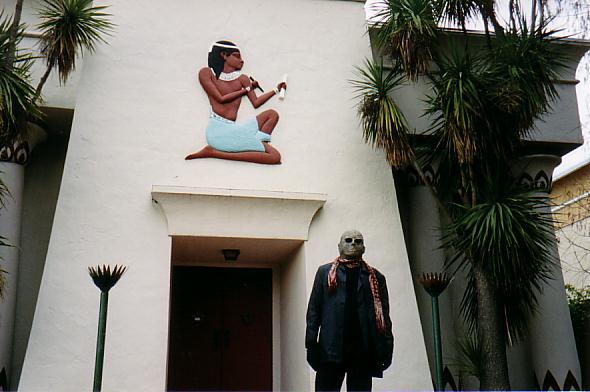 "We'll go in through the east wing...."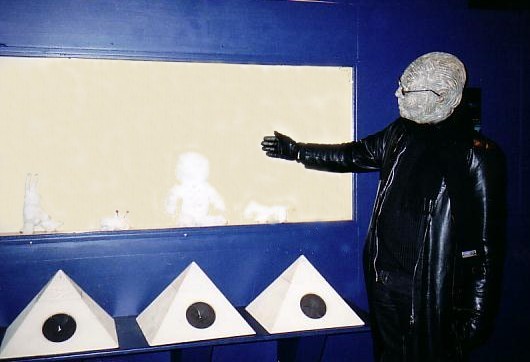 "A few of my childhood toys...."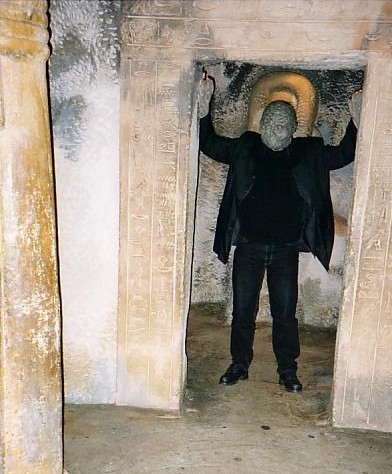 "I opted for traditional décor for the bedroom and en-suite."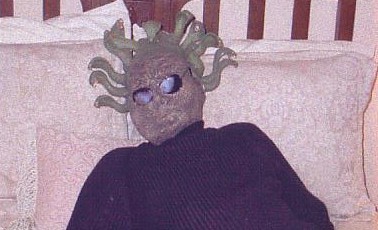 "Just me and the asps!"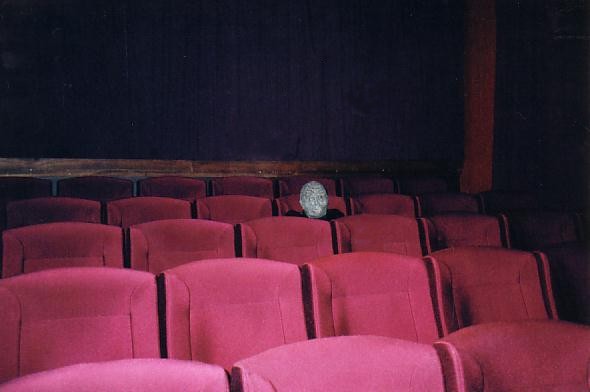 "The two-hundred seat theatre is a place where I can relax and watch the latest films."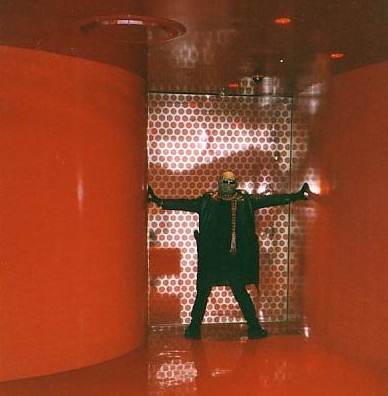 "The red room is where I hold those wild all-night rave parties
you might have heard about."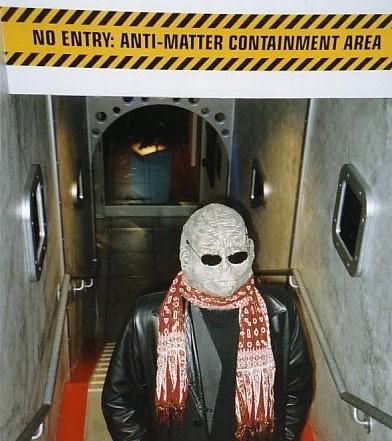 "You're probably thinking my power bills are astronomical, given the size of the place.
Well, there aren't any, thanks to the mansion's ultra-modern power plant."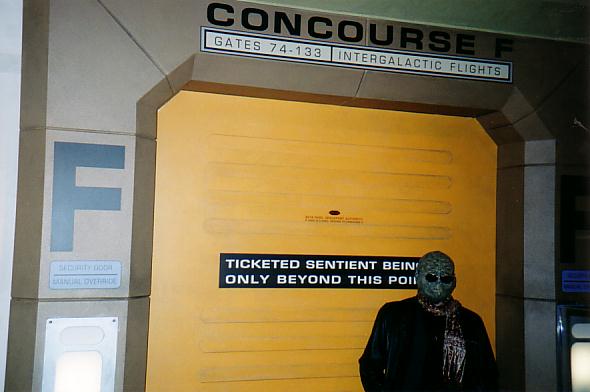 "And when I need to really get away from it all,
I can always wander over to my private space port."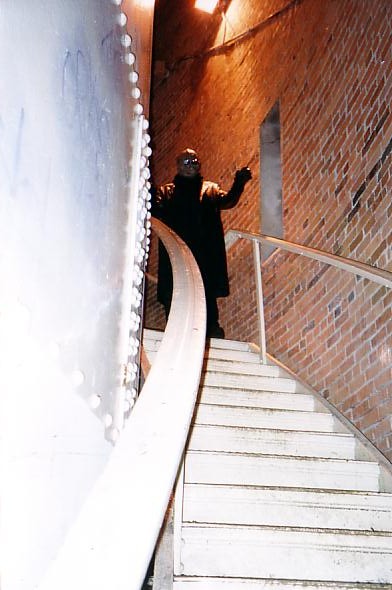 "So Bono has his own private jet? Well, he doesn't
have his own re-usable multi-stage rocket!"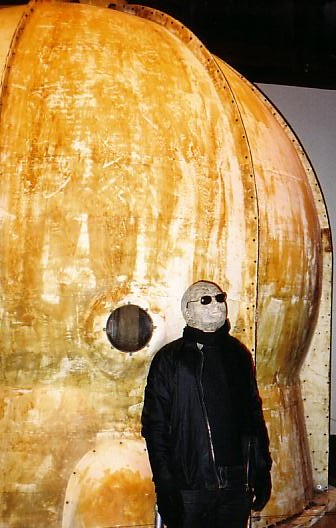 "Unfortunately, the space capsule still needs a bit of a scrub after that last re-entry."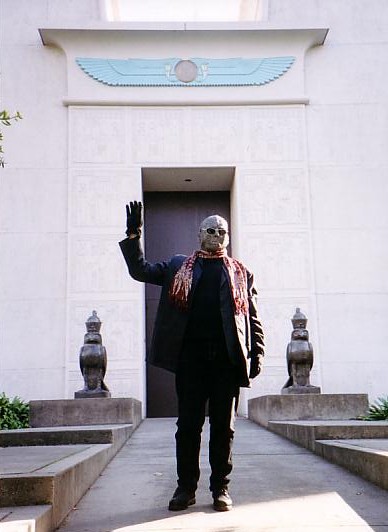 "Well, I hope you enjoyed the tour.
Thanks for coming, and do drop by again some time!"
Web site © Wayne Stuart McCallum 2003-2017