HORSE MAN
The Couch Gets Hotter...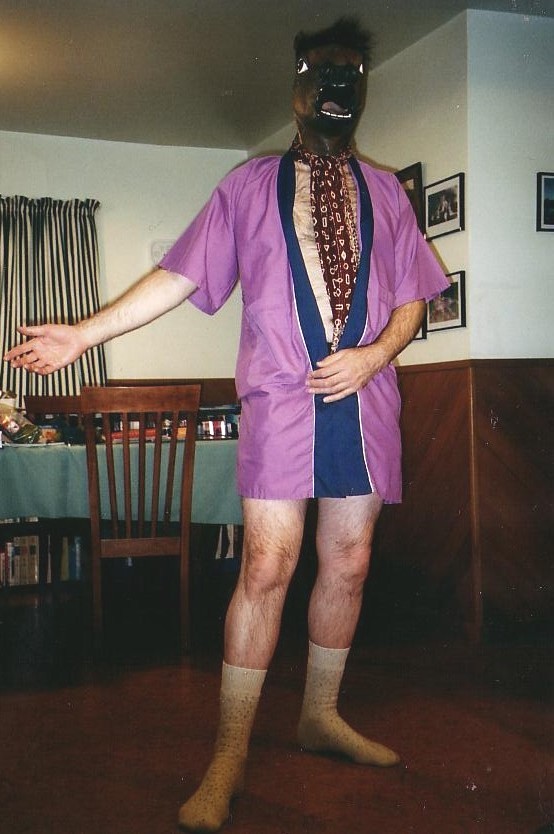 "I'm back! Now that I've slipped into lounge gear,
I feel much more comfortable!"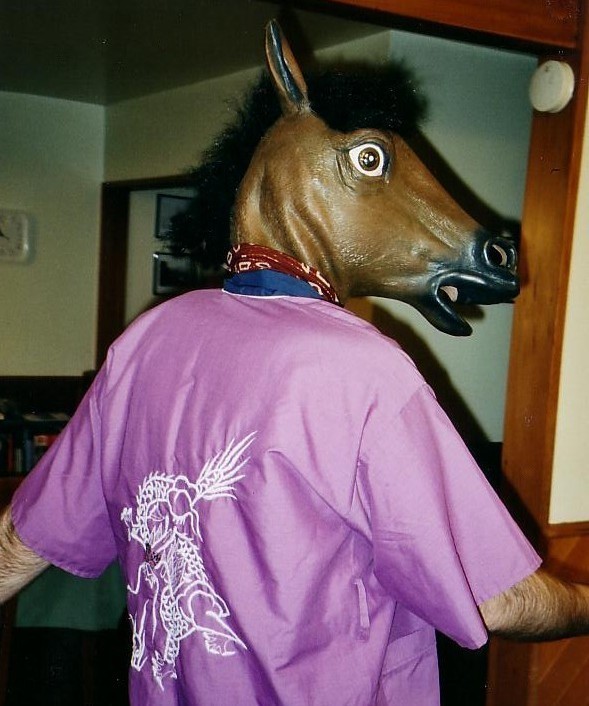 "And check out that embroidered dragon on the back!
Cool or what?"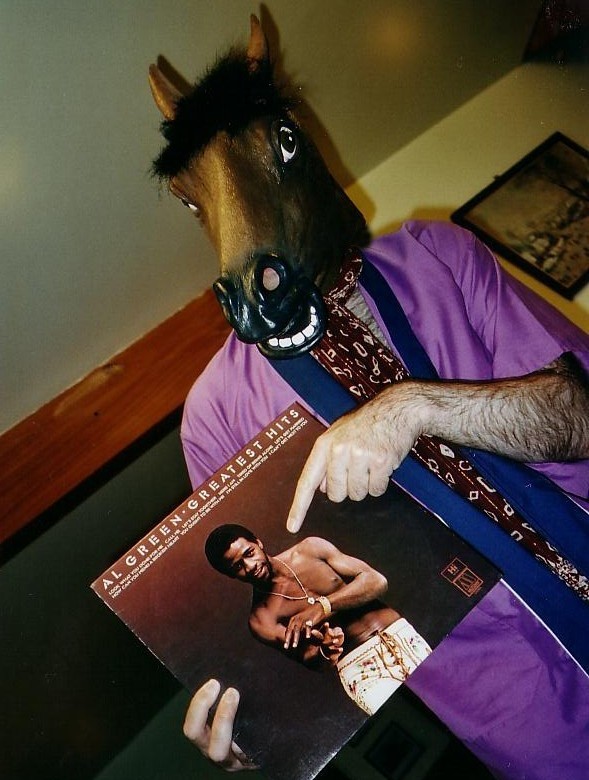 "Now what we need, my dear, are some smooth grooves..."
"Some people even say I look like him!"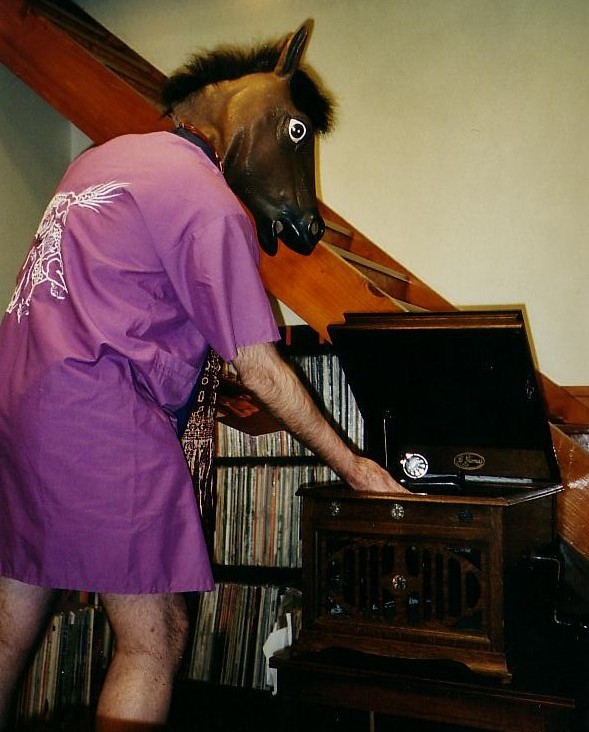 "Al Green - the music of LURVE!"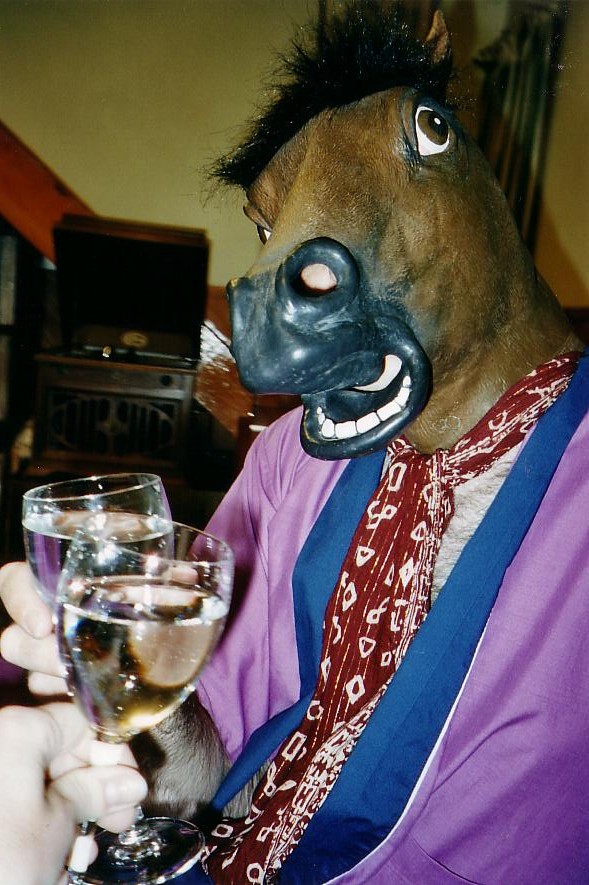 "Sweet music on the sound system, good vino, and the company of a beautiful woman..."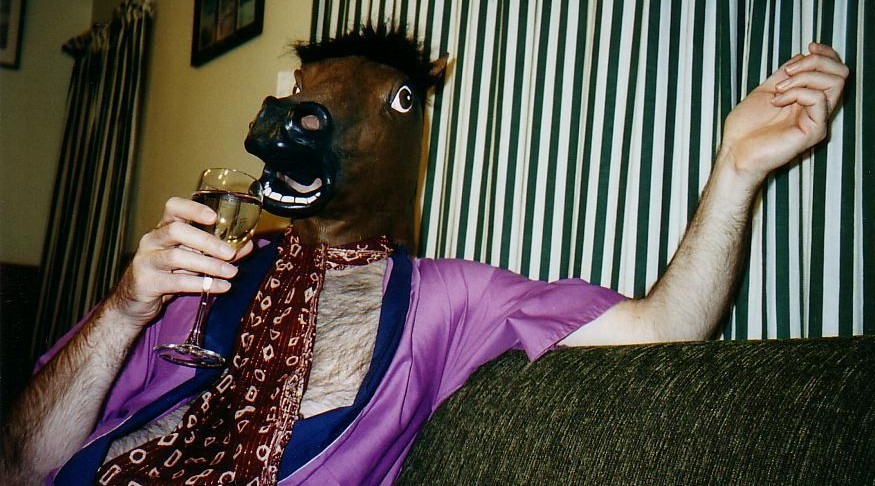 "What more could I ask for?"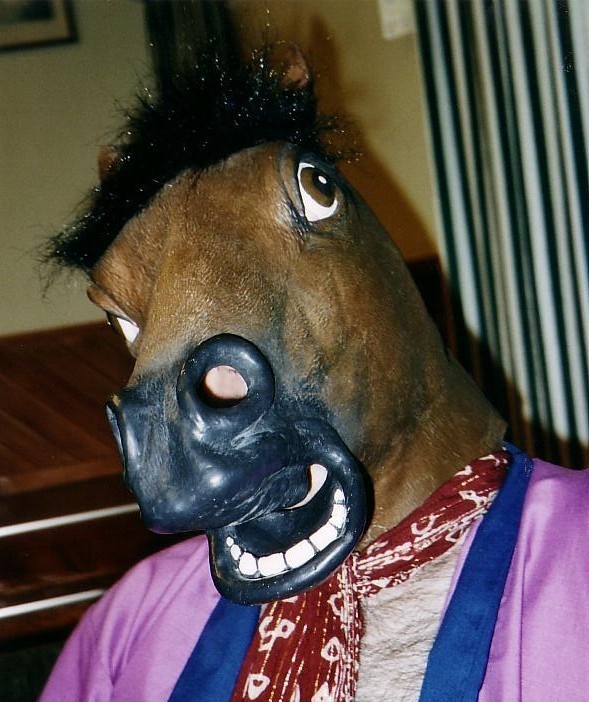 "You know babe, you really turn me on..."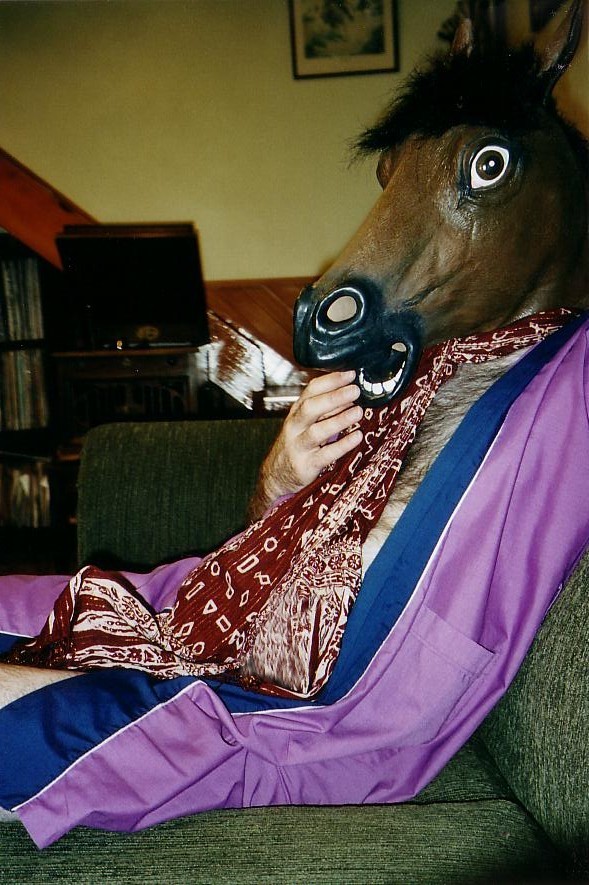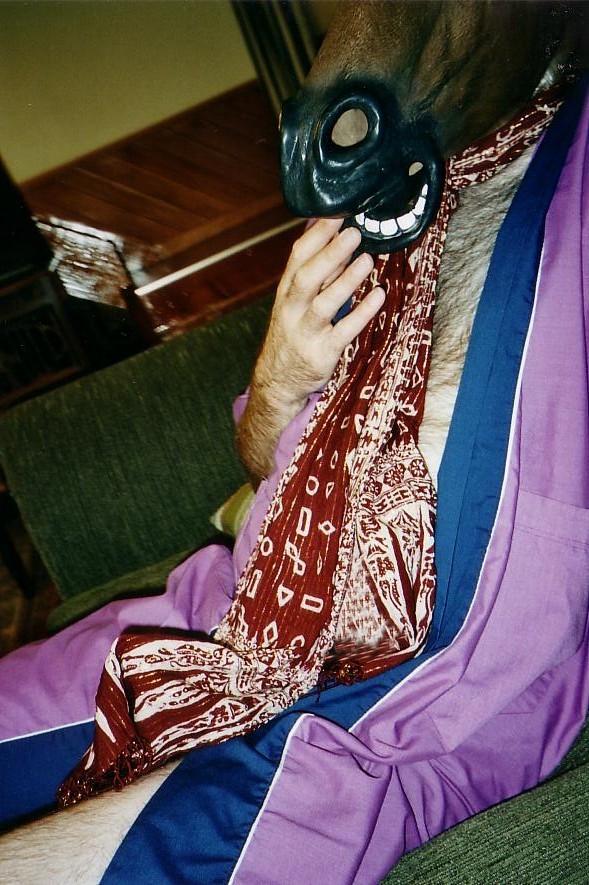 "Whoops - something's popped up!"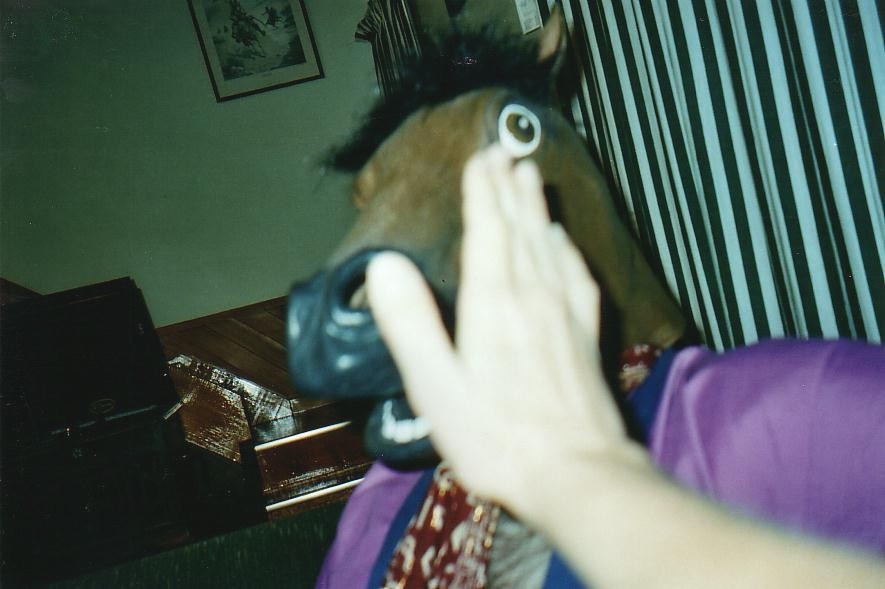 "No wait! It's not what you think!"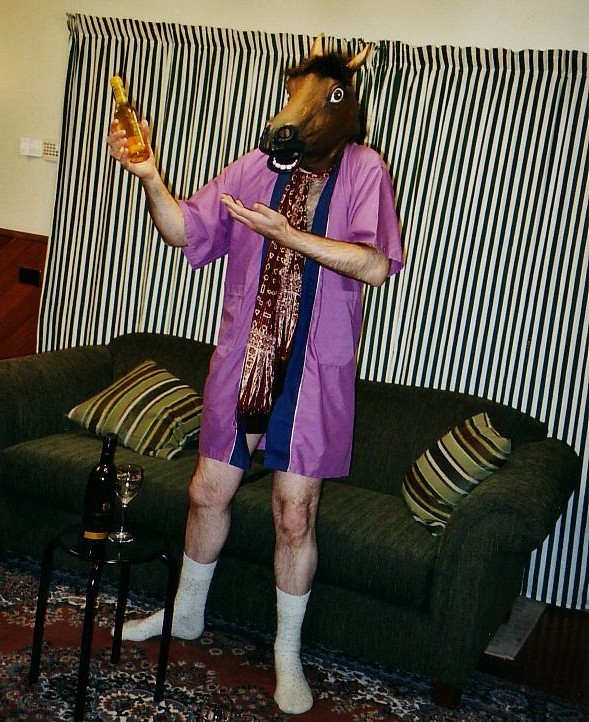 "It's only a bottle of Brazilian beer that I left under the cushion!"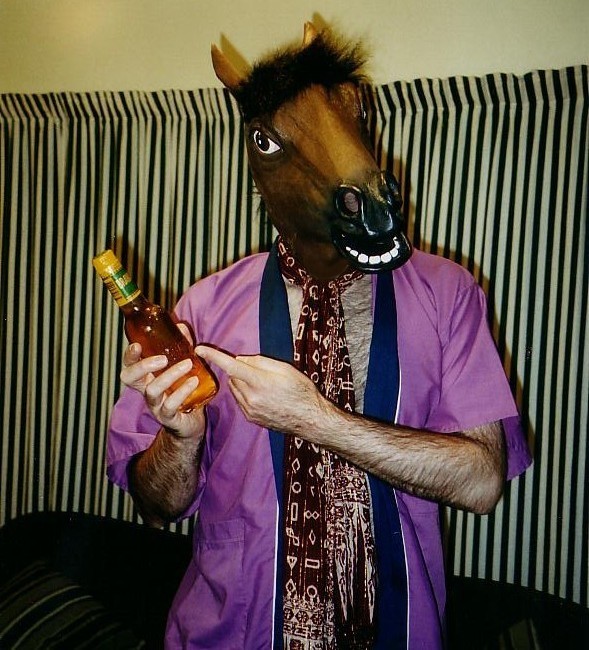 "And that, my bachelor friends, is why you should
always clean up before your lady friends come calling!"
NO BEER BOTTLES WERE HARMED DURING THE MAKING OF THIS WEB PAGE...
Horse Man@MySpace Venetic's Big Day Out 2006
Venetic Home Page Venetic Photos
Web site © Wayne Stuart McCallum 2007